DeliverTeam
is designed as a competitive "auction".
DeliverTeam can save you time and money by automatically finding the lowest prices and best delivery service for your delivery. By placing your delivery information into our unique system, you will be able to receive competitive bids. Shippers remain anonymous and may pick their company from those couriers who bid. Whether your delivery is going across the street, across town, or across the country, DeliverTeam is ready to serve you. Just give us a try!
If you're really serious about:



* saving money on same day package/parcel/envelope delivery
* finding a new messenger/courier delivery service
* locating a delivery service in an unfamiliar place
* getting real-time price quotes for fast delivery service



Congratulations! You've come to the right place! (click here to begin)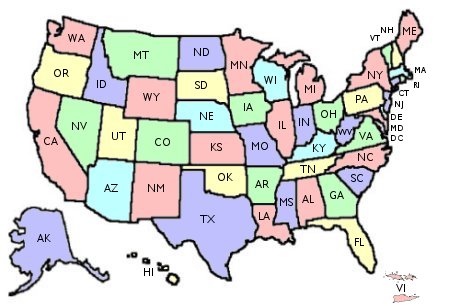 Over 19,000 drivers!